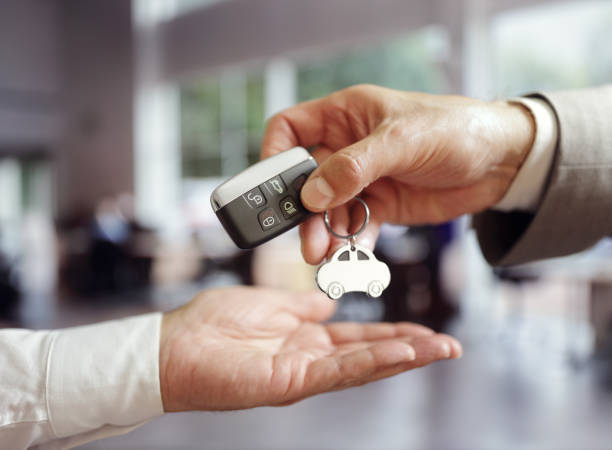 Owning a car can be costly, as you need to set a budget for regular maintenance, fuel fill-ups, cleaning services, and other necessary elements to ensure your car functions properly.
However, car owners unnecessarily spend tons of money on their vehicles without realizing it, adding more costs to their already high budget.
So if you're wondering why your vehicle is putting a dent in your finances, we gathered some common behaviours that cause avoidable spending and how to do without them.
Here are 5 ways you can start saving some of the money you spend on unnecessary car-related matters.
If you've ever thought, "I want to sell my car in Dubai," you should have no trouble doing so if your car is well taken care of.
1 – Give Your Car What It Needs
Universal car products are popular, and their price makes them tempting to try, especially when they promise magical results and car performance.
However, every car is different, and following general advice from anyone who owns a car may be really harmful to your vehicle, leading to expensive repairs.
Luckily, you don't have to wonder endlessly about what your car needs and specifics, as all automobile manufacturers provide a manual with the vehicle containing all the information you need to take proper care of your car.
The manual contains the automobile maker's recommendation on what's best for your car, from oil and fuel to other fluids.
A few minutes of checking the handbook will save you hours and a ton of money trying to figure out what went wrong with your vehicle due to maintenance mistakes.
Sometimes it's better to cut your losses and replace your car with a new one. Remember that you can calculate car value online using a free tool for an accurate estimation of how much your car is worth.
2 – Avoid Getting Engine Flushes
Engine flushes are chemicals your mechanic may suggest flushing through the motor to remove dirt or other accumulated deposits from your engine.
While older cars may require a flush, most cars don't need one unless they've driven through high waters or other uncommon situations.
Not to confuse an engine flush with a necessary coolant change, the former is actually damaging and can cause leaks.
Nevertheless, you can always check your car's requirements in the manual to be certain whether your vehicle needs an engine flush or not.
3 – Change Brake Fluids
Most people ignore or forget about their car's brake fluid, probably because it keeps functioning even when it's not in the best condition.
Brake fluid absorbs a lot of moisture, and although your brakes will work even with a water-rich fluid, the water will slowly attack expensive brake system parts, leading to a hefty repair cost later.
It's recommended to change brake fluid once every 2 to 3 years, but it's better to check your car's manual for specific instructions.
4 – Go to Reputable Service Shops
Anyone who values their automobile should be careful when choosing a mechanic.
Of course, the best scenario is taking your car to a service shop run by its manufacturing company. However, if that's not possible, many reputable and certified mechanics are out there.
Check your local criteria for certified mechanics, and follow your gut too! If you feel like the mechanic is scamming you or your car is not in safe hands, you should probably leave the shop and look elsewhere.
5 – Don't Be Cheap!
Surprisingly, not being cheap is a way of saving money when it comes to car maintenance.
Relying on quick fixes, going to cheaper service shops, and ignoring repairs because they're expensive can cost you much more down the road.
Cheaper spare parts, for example, are less durable than the original equipment and will eventually cost you more when you have to repurchase them after a short while.
Although paying more may seem like a waste of money, you get what you pay for, and a large one-time payment is better than replacing the cheap alternative soon after.